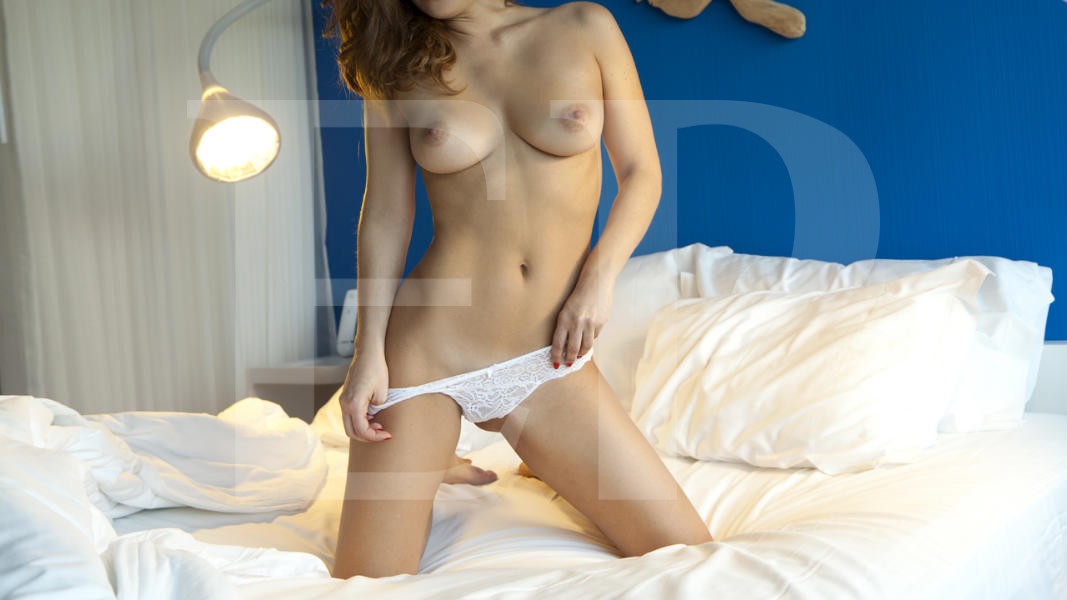 3 New Call Girls
18-12-2015
You must have realized, we have 3 new awesome escorts entering this december for this christmas time:
Bruna Ventura, Joana Corte-Real and Diana Salgado.
All provide full services with awesome bodies and same low price and high quality as usual in our beautiful escorts.
Book them and give us your feedback, we will be waiting.
Back to the Blog