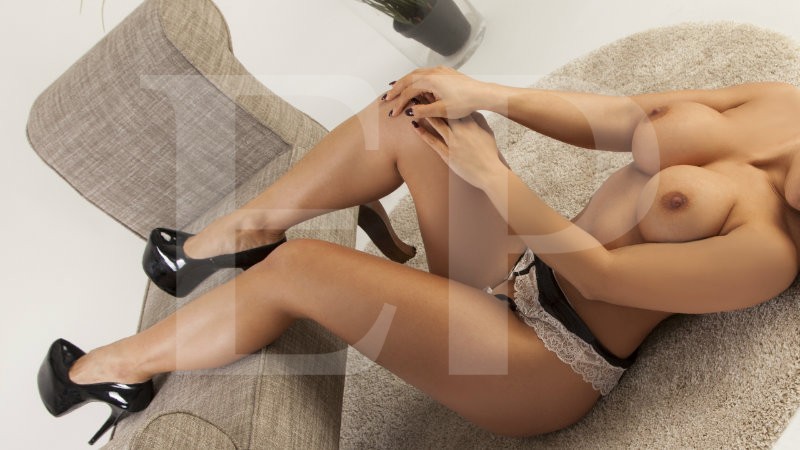 Best Agency in Portugal
18-09-2015
As you all know Escort Privada Outcall Agency is the best escort agency in Portugal, and above all, the best recruitment of portuguese ladies into the escorts industry…
Our escort agency is growing day by day, getting always more and more beautiful escorts across our lovely Portugal, you have to admit that it is what market need and YOU need.
We have a category on our site that introduces you to all our Lisbon escorts and another one to Porto escorts. We know that many of you reading this blog right now, are regular clients who book escorts often, so we like to keep your choice as vast and as interesting as possible.
Becoming a portuguese escort for Escort Privada is not easy however, we want quality not quantity. All our Lisbon and Porto escorts are meticulously checked out. All our pictures are genuine and updated. This ensures that you see exactly what you get when you book with Escort Privada.
The new Porto and Lisbon escorts we get are very enthusiastic to get started in the beginning. They love the idea of work with the best agency and meet only our charismatic gentlemen's clients. We ensure that all our Porto and Lisbon escort girls are very well aware what is expected of a escort from a escort agency in Lisbon and Porto as Escort Privada.
Back to the Blog