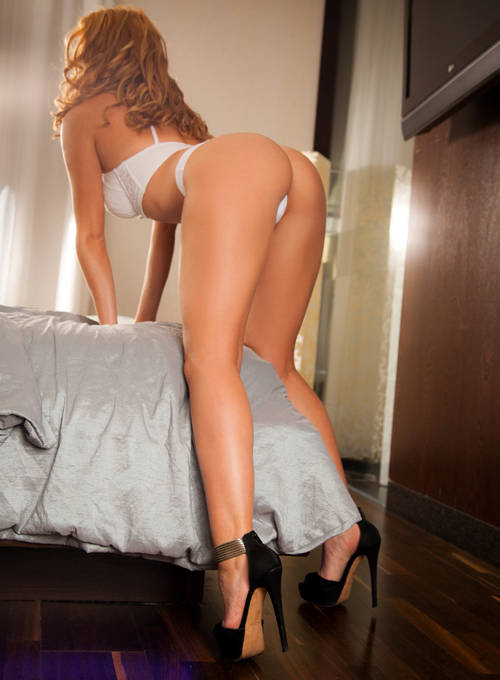 Best Service – Outcall Lisboa
28-10-2015
We are proud, the clients vote for our service to be the best in Lisboa… we also do outcalls to Porto but the city in question is Lisboa where we was considered the Best Service on Escort Outcall Lisboa.
We archive our goals, having our clients satisfied and repeating our beautiful ladies… We have clients from all main cities of the world Paris, Miami, New York, Barcelona, Madrid, Frankfurt, Kiev, London, Dubai, Berlim, Brussels, Praga, Roma, Amsterdam, Moscow, etc.
We are proud to work with the best ladies and the most charming girls you can meet, almost all our girls have A-Level, well educated and you have our guarantee of a nice dinner and good companion for a night or just a couple of hours.
Always working for presenting a better service and better options for you, you can always find new girls every month in our site, where Portuguese nationality is a must in the recruitment section, you can have a taste of the offer that Portugal as to you, our charming clients and visitors.
They speak mainly Portuguese, English, Spanish and some of them may speak french, russian and / or german languages.
Our time to attend your calls may depend of the period of the year, but usually is around 10am and 3am, if possible call us and confirm the booking with 1hour of antecedence, if is a special request with a special cloth or lingerie please do it with 2hours. We want to be your choice in any place of the world, don't matter if is for only a couple of hours, a overnight or a few days! Our girls are prepared for the challenge and want to live that experience in your arms and words.
With our great clients, we will be here for your luxury and wild desires in all outcall lisboa.
Back to the Blog