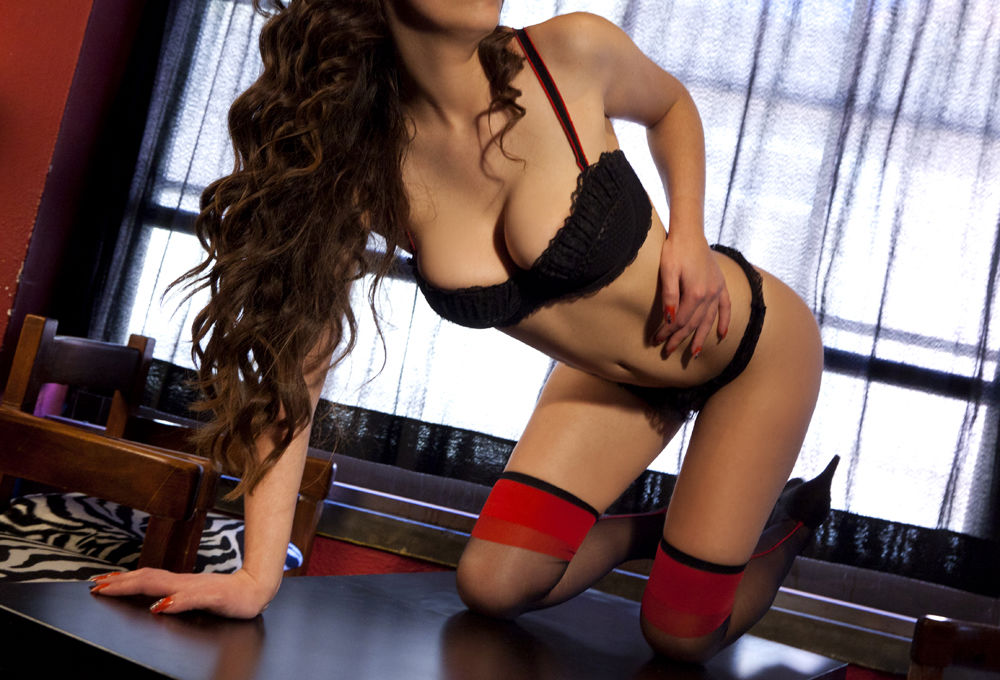 Blog ON!
08-07-2015
We are finally opening our blog!!!
Escort Privada website needed some life and needed a way to keep up-dated and get in touch with our dear clients. In this blog you can hear some news about our escorts and services, you can also get more information about us and our unforgettable escorts. A true guide for your favorite girls in Portugal!
More news in the website will come up soon… as new escorts in Lisbon and Porto.
We are always doing our best to bring new faces and new services for the relaxing of our dear clients, our main goal here, is to see you all satisfied and keep talking and giving us the best of comments and ratings.
Back to the Blog