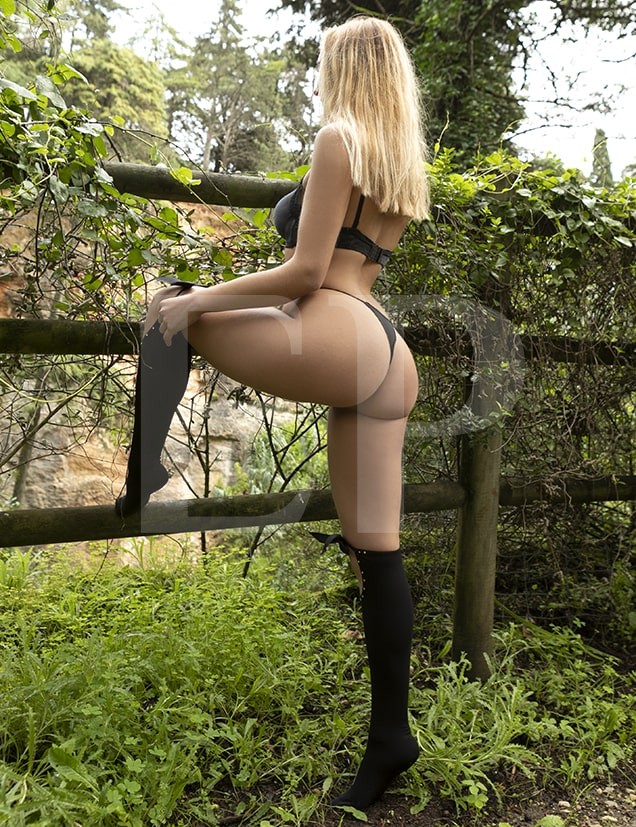 Porto Outcalls
18-07-2023
If you are in the city of Porto and looking for the company of a stunning woman, that travels to your house/hotel room, know that we have the best and most reliable Porto Outcalls.
The magic of the city of Porto is everywhere. In the luxury houses, in the medieval area, in the famous bridges and its historical monuments. In the restaurants that left unforgettable flavors in your mouth forever, but especially in women with warm bodies and kind souls they possess. We are not masters in the rest but we surelly are in Porto Outcalls.

We leave our suggestion for a Michelin 5 star arrangement in Porto. Any of our beauties will leave you fascinated with their beauty. But also in the best of moods, as women from the north are known for having a good sense of humor and a good disposition.
Meet Ema Fonseca, a young portuguese woman with a slender figure and unforgettable green eyes. Is elegance, playfulness and natural beauty what you value most? Ema is the ideal girl to entertain you during your stay in the city of Porto.

If you are looking for a girl with a creative mind and a taste for role play, but who is also bisexual and barely no taboos, then we have to introduce you to Valentina Velez. Surely she will take you out of the rotine and take intimacy to another level. In an unforgettable experience.

If to please you 100% you neeed a blond angel with blue eyes and a teen face. That is thin and athletic, but with a more submissive attitude in bed we have, again, a girl for you. Check Porto in Outcalls page Liliana Melo. She will surely make you grow hard in an instant !

Back to the Blog