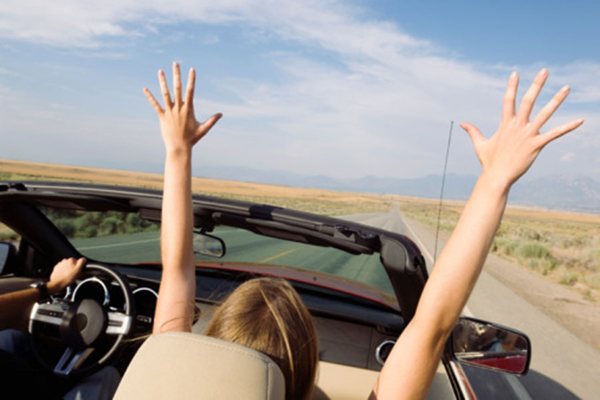 Working Cities
19-07-2015
Sometimes we are receiving some requests to escort outcall outside Lisboa and Porto.
We also accept those services without charge taxi expenses to surrounding areas in Lisboa: Almada, Loures, Sintra, Cascais. In Porto: Vila Nova de Gaia, Maia.
Of course it may depend of how many hours you want to book and what girl.
Other cities in Portugal as: Braga, Coimbra, Setúbal, Beja, Évora, Faro, Portimão, Vila Real, Bragança, Viana do Castelo, Alcobaca, Funchal, Portalegre, Aveiro, Barreiro, Cartaxo, Elvas, Chaves, Fátima, Espinhos, Guarda, Gouveia, Fundão, Leiria, Mirandela, Penafiel, Tomar and Trofa, off course we accept escort services but will be charged of extra travel expenses you can request the prices at the moment of booking, the price also will depend of how much time you want to book.
International escort travels will be accepted paying the 24h price and all travel and accommodation expenses, you must confirm availability of the escort with some time advance.
Back to the Blog