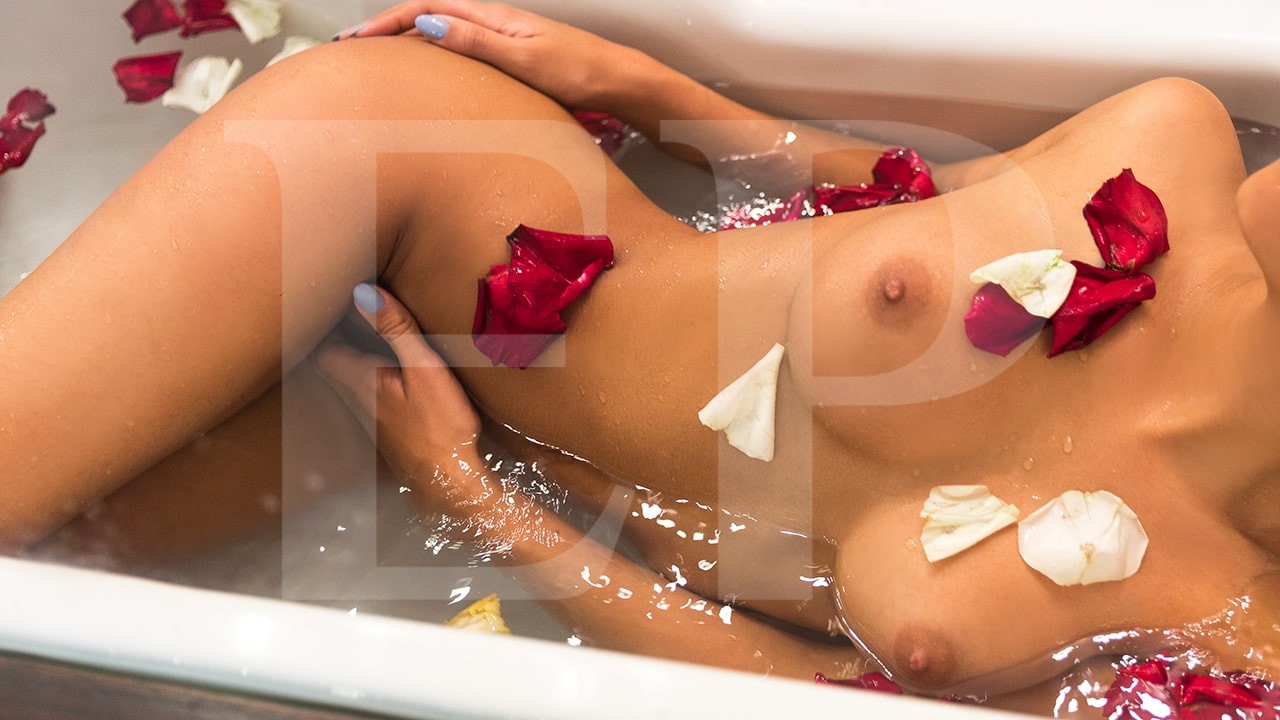 Advertise on Escort Privada
02-08-2019
Advertise on Escort Privada ?  YES! Have no doubts. We are here to answer any questions you may have.
Would you like to advertise on the best Escort Pages for outcalls  in portugal?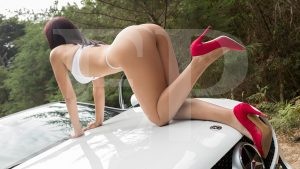 To work side by side with the most beautiful and pleasant call girls advertising in Porto Escorts pages , Lisbon Escorts listings and Algarve Escort pages? Go through our pages, and see the type of coworkers you will join. Try no to fall in love just right now.
Do you want to escape being tied to one house, place, or even city? In contrast to incall, want to have total freedom to choose where and when you want to be an Escort ?  If you like visiting new places, getting to know new cities and diferente hotel and people from all over the world , you should apply to join us.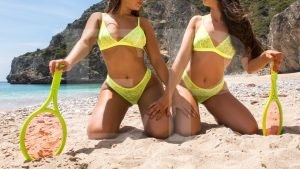 Carminho & Madalena duo in Lisbon and Porto Call girl.
If you are young, beautiful, confident and charismatic, and like new adventures. If you are looking for financial stability, or simply looking for something different. Maybe we have the answer.
Just, try it – Advertising in Escort Privada.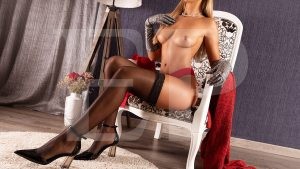 Why us ? Because we are recognized as the most credible site to ask for call girls, as a result you´ll have more and, above all better contacts. Better and more clientes.  Try it and see it for you self. You only might regret you haven't signed up earlier.
Schedule made by you. You choose the cities in which you want to work,from south to north of Portugal. And what type of services you want to provide to the client. You create the rules.
Please feel free to contact us any question you might have. We will be delightful to help you, anytime.
Join us today and change your life for good.
Back to the Blog